Ninefinger has just received word that the UFC will be licensing some of our music!!! So get ready for some ass beating with Ninefinger as the soundtrack. Thanks to everyone at Kill the Messenger Studios for working with us.
Ninefinger is proud to announce that we are now sponsored by K-Swiss shoes. So when you see us bouncing all over the stage, know that we are rocking out in our K-Swiss kicks!!!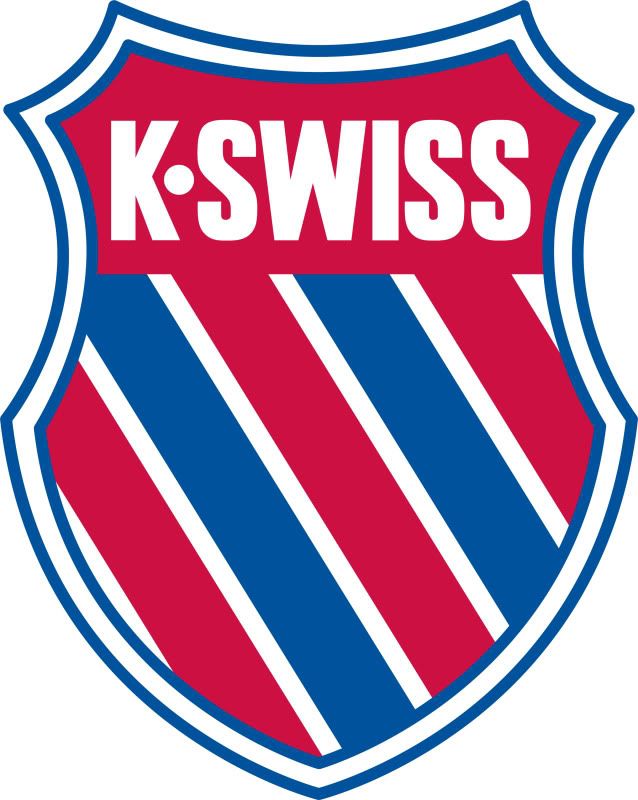 Wardrobe sponsored by
AR (American Rebel).
Check out some of the companies we use to make such cool CDs, merch, etc:
Road Cases:
Make sure to ask for Jim!!
Our T-shirts: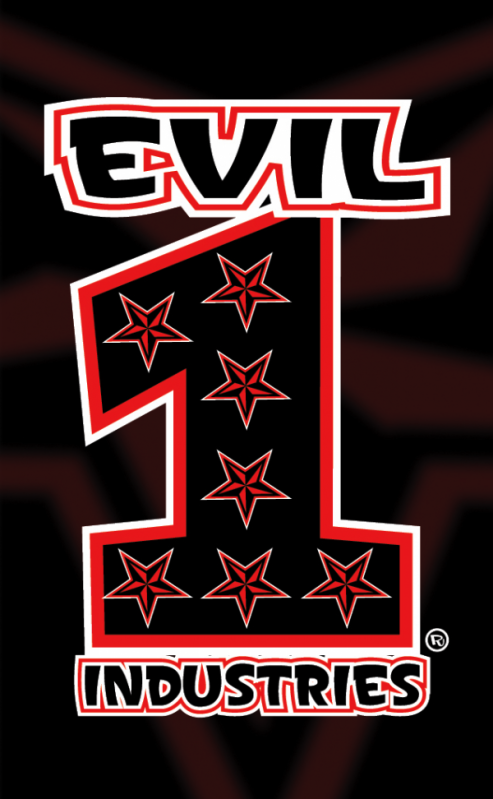 Armbands:
Ser Top Custom Sweatbands
Our guitarist uses: